Title:
Swans | lost and insecure
Summary:
songs about love and confusion; slower songs
Notes:
Created with the ideas of unrequited love in mind. It started out as a playlist on my iPod, wishing someone would be more than just a friend. Image credit here.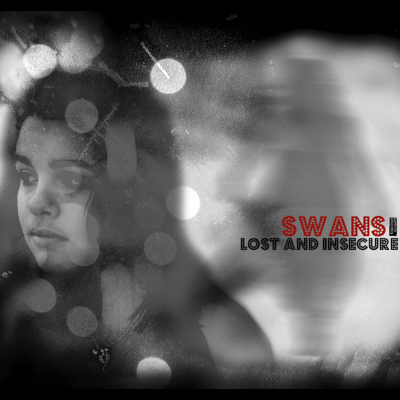 Download the .zip here
♪♪
. You Found Me - The Fray
In the end everyone ends up alone
Losing her, the only one whos ever known
Who I am, who Im not, who I want to be
No way to know how long she will be next to me

♪♪. Turning Black Tables - Other Lives
Things return
You've come back
With your body and mine raised up
It's good to see you once more
♪♪. Where We Gunna Go From Here - Matt Kearney
Time is moving on our side
How could I miss you to another guy
Pull of the ocean and the roaring tide
Is bigger than my eyes or my design
♪♪. You and Me - Lifehouse
One of the things that I want to say just aren't coming out right
I'm tripping on words
You've got my head spinning
I don't know where to go from here

♪♪. You Could be Happy - Snow Patrol

You could be happy and I won't know
But you weren't happy the day I watched you go

♪♪. Almost Lover - A Fine Frenzy
So long, my luckless romance
My back is turned on you
Should've known you'd bring me heartache
Almost lovers always do

♪♪. Swans - Unkle Bob
by my side you'll never be
cause im fake at the seams
lost in my dreams
and I want you to know
that I cant let you go
♪♪. Just Like the Moves - Regina Spektor
Don't say goodbye like you're burying him
Cause the world is round and he might return...
...
But if he loves me then why does he leave...
♪♪. Moon - Sia

I believe the world it spins for you
We wil never be, I am the moon
♪♪. I Found a Reason - Cat Power
Oh I do believe
In all the things you say
What comes is better that what came before
♪♪. Signs - Bloc Party
The last time we slept together
There was something that was not there
You never wanted to alarm me
But Im the one thats drowning now